How to Use xAPI Bridge to Collect Just-In-Time Training Data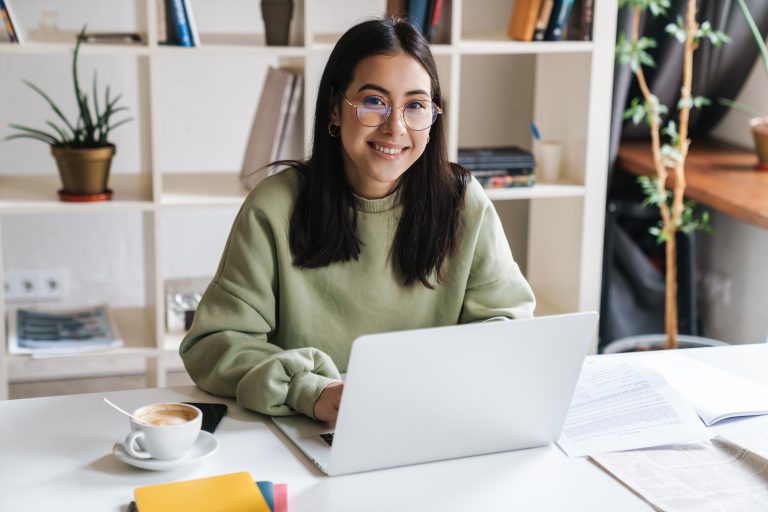 xAPI Bridge Makes Capturing Just-in-Time Training Data Easy
Your SCORM-compliant LMS and eLearning content serve you — and your learners — well; they are not going away any time soon. At the same time, you may be curious about xAPI and how it could expand your knowledge about your learners and their training activities.
You're not alone!
For instance, you know that learners use many just-in-time training and learning tools, performance supports, and other self-directed learning opportunities beyond the LMS. Your SCORM-based training system can't track those activities.
But xAPI can; it produces a stream of statements about learning activities that provide a detailed look at those activities, beyond whether a learner used or completed a SCORM course and their score on a test. Learning and development professionals increasingly seek a way to bring more robust learning data into their existing SCORM-compliant LMS.
Add just-in-time learning data to your SCORM solution
While some LMS platforms claim to "support" or "comply with" xAPI, full integration is a long way off. Few LMS platforms support the wide variety of just-in-time training that employees crave. Even if they enable learners to access just-in-time learning options, like collaborative and social platforms, self-directed learning from curated content, microlearning apps, remote training, or other popular training options, most SCORM LMSs are unable to capture meaningful learner data from these activities.
You need a solution that partners with your LMS and expands your learning and data collection opportunities. While you continue to provide SCORM courses and use your LMS to deliver content and manage learners and courses, you can now add an xAPI-compliant system that will enable you to capture valuable learning data from on-demand and just-in-time training activities, such as:
What days and times learners are most likely to engage
Favored platforms and tools for just-in-time learning
Correlation between high-performing employees and engagement with specific training activities
Specific points in a training video where learners seek information — or where they tend to disengage
With data on how learners interact with informal learning environments, including how, when, and where learners do training, training administrators gain valuable insights into improving engagement, training results, and on-the-job performance.
Capture learning experiences with xAPI Bridge
Capture robust learning data on a broad variety of just-in-time learning experiences with xAPI Bridge from JCA Solutions. It's a Learning Record Store (LRS) that works together with your existing LMS to expand your data collection capabilities. The xAPI Bridge will collect and structure data in the right way for your LMS to be able to use it.
The xAPI Bridge includes:
A fully validated LRS that works independently or in conjunction with your LMS
Ability to accept and parse xAPI statements and pass them along to an LMS or another LRS
An xAPI statement debugger
Logging and review of historical statements and activities
Hooks to integrate with BI and other external systems, including LMSs and LRSs
Installed on-site or hosted in the cloud
The xAPI Bridge can push or pull data, providing training administrators with a real-time view of learners' activities. Enjoy full integration of xAPI Bridge with your existing business intelligence and other data-generating functions as well, offering an easy way for training administrators to access, analyze, and use a broad set of related data. 
Need more? Try Training Vault
If you need to work with multiple LMSs or gather data for multiple clients whose learners use different LMSs, different remote and just-in-time training options, Training Vault is the solution you need.
With xAPI Bridge built in, you'll get all the benefits of pushing and pulling data on learning activities — and the protection and efficiency of a secure content licensing and distribution system as well.
Training Vault's "stubs" enable any learning platform, whether LMS or mobile, to access and play your content, while enforcing licensing and tracking key learner data.
Expand your insight into just-in-time training activities
Stop wondering which resources employees are engaging with and learning beyond your LMS and start collecting data — and insights — from their just-in-time learning. Contact us today to learn more about xAPI Bridge and Training Vault. Start using eLearning data to improve training results today.