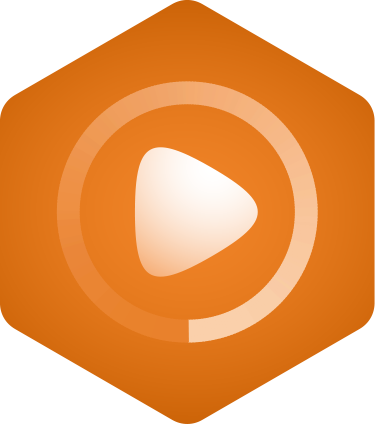 Simple SCORM Video Player 5.0 is here!
Need your video training content converted to SCORM? JCA Solutions is proud to present the latest version of our SCORM video packaging app, Simple SCORM Video Player! The interface has been completely reworked to be highly intuitive and easy to understand even if you are new to SCORM. Simply put, if you have a video file and you have an LMS, Simple SCORM Video Player can create a SCORM package for you in minutes!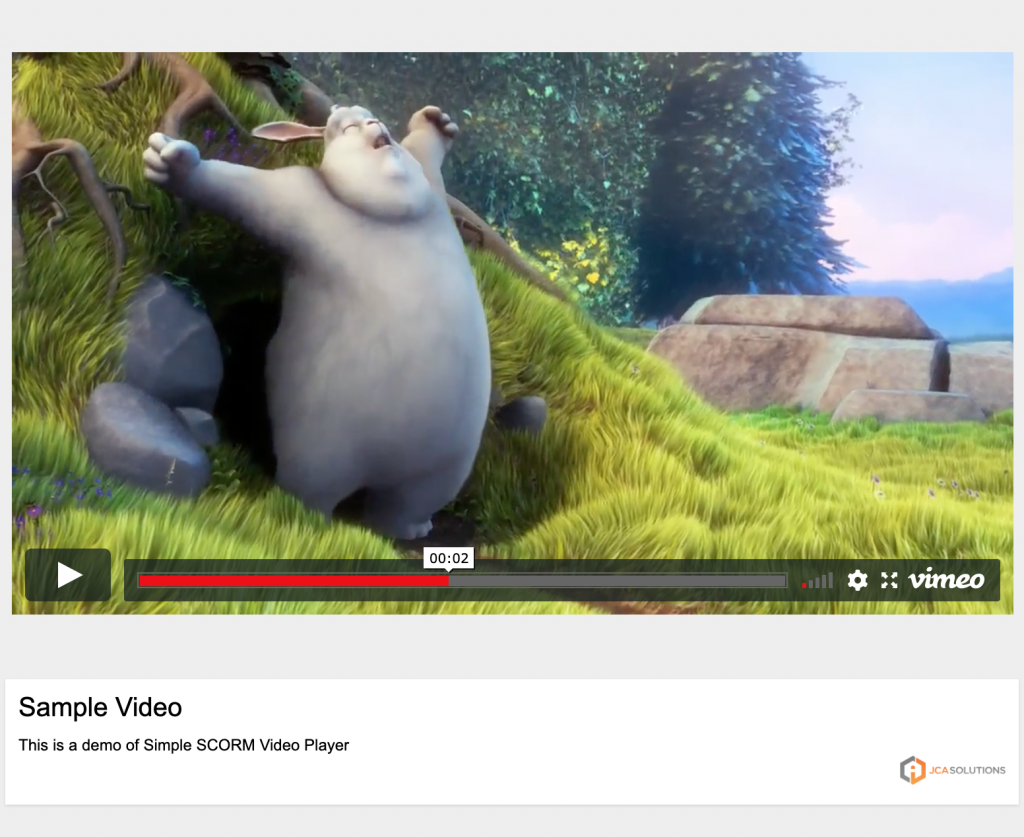 Need to package a video hosted on YouTube or Vimeo? Not a problem! Simple SCORM Video Player can create a SCORM conformant package from any video hosted on either platform. Playback features such as seek bar locking (to prevent skipping ahead) and bookmarking are available no matter the source of your video!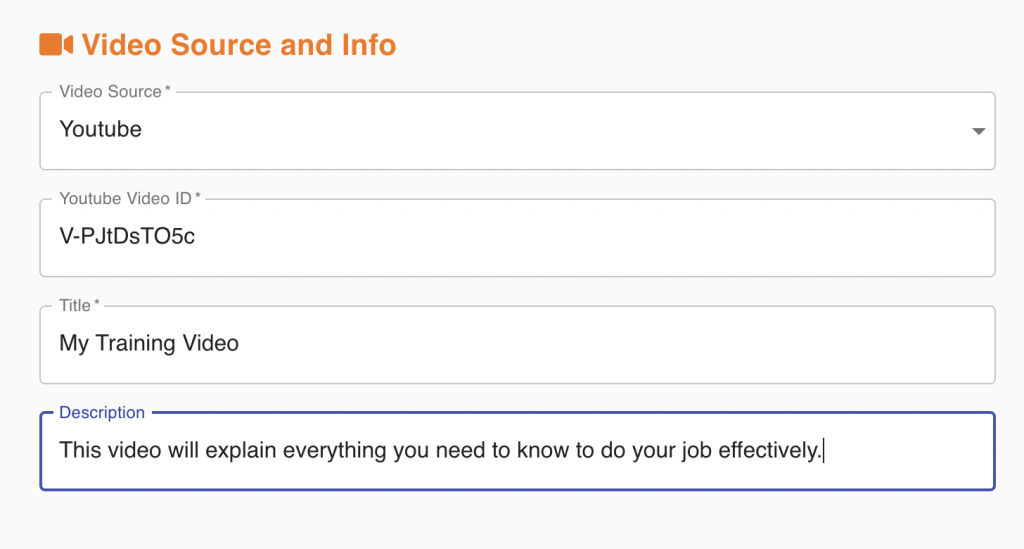 If you have many videos to convert, you can simply import a (.csv) spreadsheet with the information for each video in the proper column. You can then convert all of them to SCORM at once!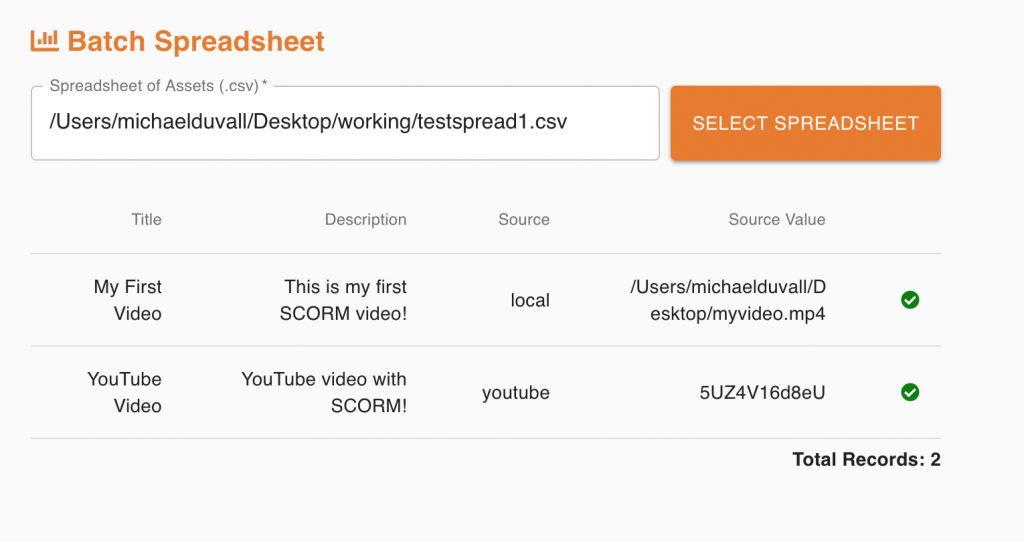 Best of all, JCA Solutions offers full technical support in the event difficulties arise with your SCORM video package. If you are unsatisfied for any reason, you will receive a full refund!
Still not convinced Simple SCORM Video Player is for you? Click here to find out more on the official product page and check out our short demonstration video. JCA Solutions can also create a sample video package for you to see exactly how the SCORM video package will function on your LMS. Contact us today for a free sample or any other questions!