We offer solutions for SCORM cross-domain issues, LMS SCORM conformance, SCORM conformance for course content and video distribution, xAPI and Learning Record Store solutions, and single source content licensing and distribution.
Learning Management System Solutions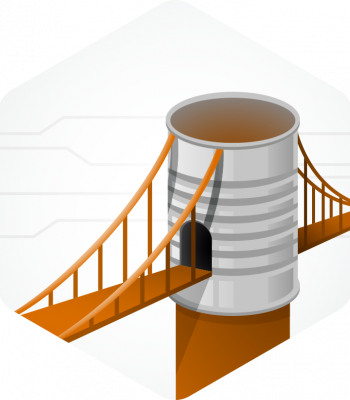 The Experience API (xAPI) is a new specification for learning technology. It is also known as Tin Can API. It differs from SCORM in that it works from a server-side perspective, does not require an LMS or Javascript to record learning experiences, and is much more flexible and less restrictive.

JCA Solutions currently offers xAPI adapters for multiple environments: NET integrated, standalone on Linux, Windows, and OSX.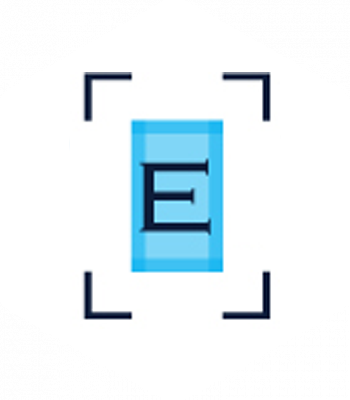 The most straightforward LMS out there!

Enfix Learning Platform is the easiest LMS you will ever use, period. The perfect solution from the SCORM authority for all your e-learning needs!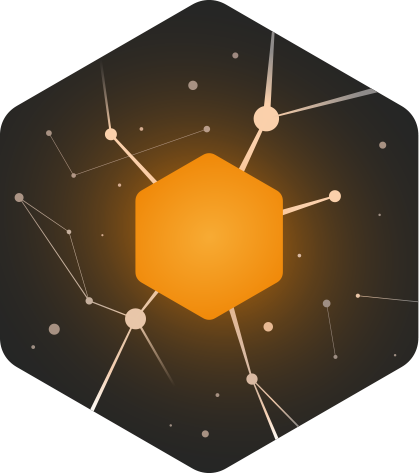 Need to quickly get your Learning Management System (LMS) SCORM 1.2 and 2004 conformant so that you can install, launch, and track course data? If you answered YES you are in the right place. Simple SCORM LMS Adapter (SSLA) connects into any existing system and can be implemented in just a few hours.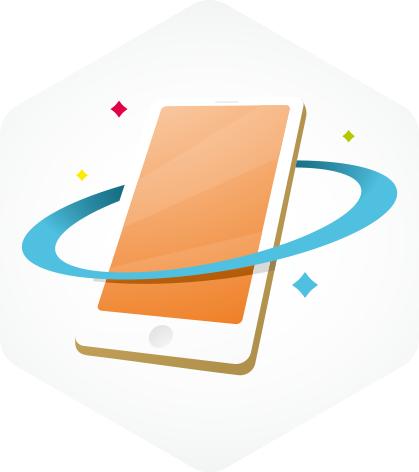 Mobile SCORM Adapter allows you to support online or offline viewing of your SCORM content in your Mobile Training App. This library plays the SCORM course locally and captures the learner data.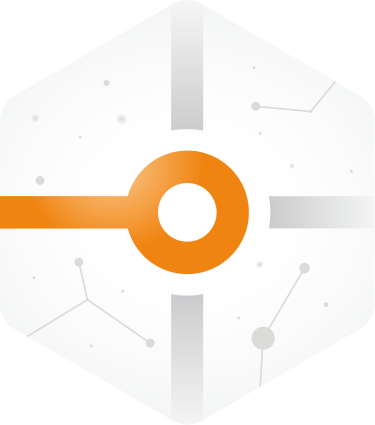 SCORM 4 Cross Domain is for you if you want to distribute your content to other organizations (customers, clients, or vendors) who already have a Learning Management System that speaks SCORM, but you don't want to give up control of your content.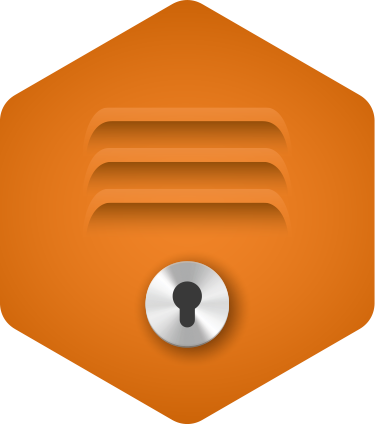 Control your content from one centralized location. Training Vault allows you to distribute courses with controlled licensing. This means that you choose who uses your courses and for how long. You can set licensing limitations and expiration dates. Upload a course once and send it to multiple customers. Training Vault is also 100% responsive. All major browsers are supported.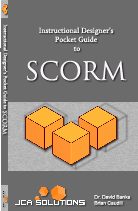 Instructional Designer's Pocket Guide to SCORM is the only book of its kind. It provides a layman's description of the SCORM 2004 specification and relates it to common terms and practices in modern instructional design. This book explains the evolution of SCORM and ADL, the concept of metadata and reuse, and the new Simple Sequencing specification. This book, written by Brian Caudill and Dr. David Banks, is eighty (80) pages of content, scenarios, and demonstration courses that will give you all the information you need to develop, as well as procure, SCORM courseware.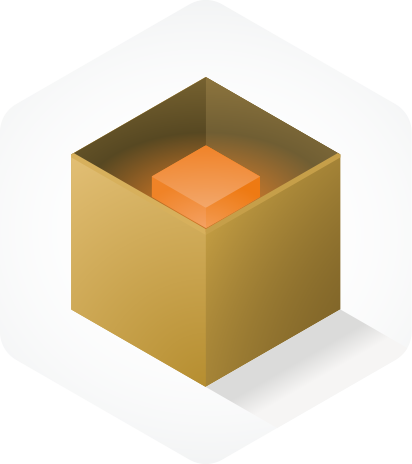 With its easy to use wizard interface, Simple SCORM Packager (SSP) allows you to package an existing course into an AICC or SCORM conformant package in a matter of minutes.

An important feature in SSP is its support for multiple SCO packages. This means that you are able to create an AICC or SCORM package that contains multiple modules or topics within a single SCORM or AICC package.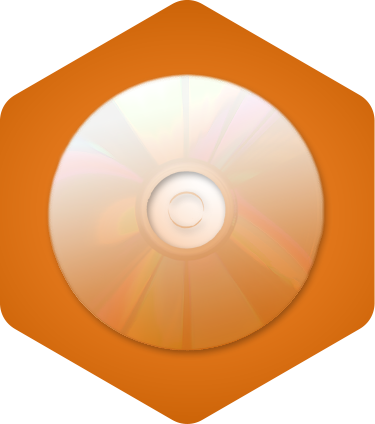 The SCORM 4 CD-ROM application allows students to experience your SCORM training content on their local PCs without developers having to modify existing SCORM content.

SCORM 4 CD-ROM allows students to create a user name or use their student id, or another id that you define, to log into the system. All student identification numbers are encrypted in the storage media so that this information can not be obtained by other users. If they use a name or id that is not recognized by the system then the student will be asked to fill in their name and create a password, then they are sent to the course Table of Content.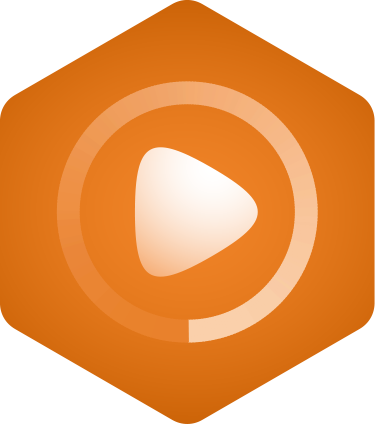 Make any video run on any LMS!
Simple SCORM Video Player is a video wrapper that transforms your regular videos into an e-learning, SCORM trackable, videos that you can be upload into any Learning Management System (LMS). Simple SCORM Video Player allows for SCORM 1.2 and 2004 bookmarking data and completion data to be sent from your video to any SCORM conformant LMS. Once your video is wrapped with Simple SCORM Video Player your video will functions as follows: The video will be marked as completed in the LMS when the learner reaches the end of the video and if the learner leaves the video and returns at a later time they will be taken back to the place in the video they left off at.
This is a great tool to make any video SCORM conformant and run on any LMS.
Have questions about our products?
Contact us today and let JCA Solutions assist you on your next project.