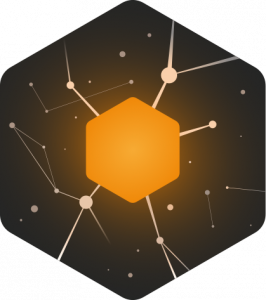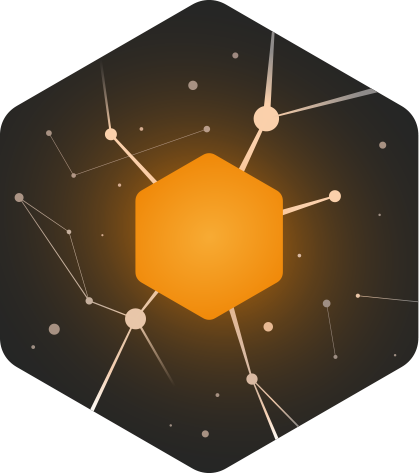 Play SCORM courseware on any web server!
Need to quickly get your Learning Management System (LMS) SCORM 1.2 and 2004 conformant so that you can install, launch, and track course data? Simple SCORM LMS Adapter (SSLA) connects into any existing system and can be implemented in just a few hours. The beauty of the system is that the bulk of the code runs on the user's PC. Because of this, SSLA does not cause increased load on the server and there is no modification needed on the existing server during implementation. It also does not matter what language or database the server uses.
The Simple SCORM LMS Adapter (SSLA) collects ALL of the SCORM 1.2 and 2004 data. What that means to you is that once you implement SSLA, in your LMS, you will have access to SCORM 1.2 and 2004 course data such as student scores on quizzes, completion status on lessons, and how much time the student spent in the lesson. Your students will be able to leave a course and return to where they left off in the course (bookmarking). SSLA also supports collecting interaction data for quizzes. This means, that if your SCORM course supports it, you can collect when each question was answered, what the student's response was and what the correct response was for each question, how long it took the student to answer the question and whether each question was correct or incorrect.
SCORM 1.2 and 2004 Conformant
Tracks data from any SCORM 1.2 or 2004 conformant course package
Full SCORM Data Model Reporting and Debugging
Comes with open license to use and modify the code base
Purchase comes with 5-10 free hours of implementation support

5 hours of support for the SCORM 1.2 version
10 hours of support for the SCORM 1.2 & 2004 version

Supports objectives, scoring, lesson status, and more
Can use any database
Runs on any server
API Adapter is written in JavaScript so the processing load is on the client, not the server
Require additional features? Contact us
Frequently Asked Questions
If you would like a demonstration of the administration functionality or for more information