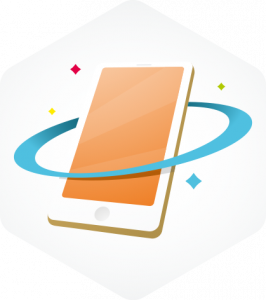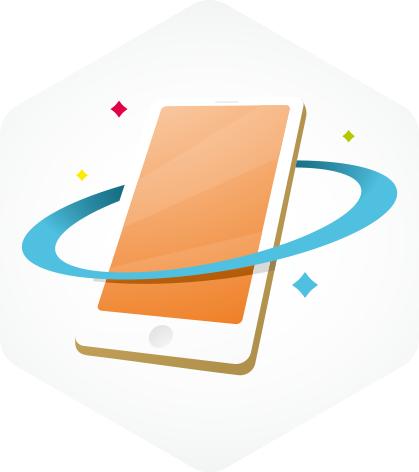 Simple SCORM Mobile Adapter
Deliver online or offline content to iOS and Android Apps
A Developer Tool For Mobile Training Apps.
Mobile SCORM Adapter allows you to support online or offline viewing of your SCORM content in your Mobile Training App. This library plays the SCORM course locally and captures the learner data. It provides mobile application developers a mobile web server and a local data cache for storing learner data, and comes with two separate libraries; one for iOS, and one for Android. Both iOS and Android libraries are sold separately or together.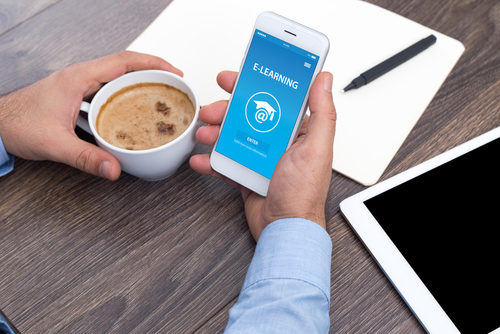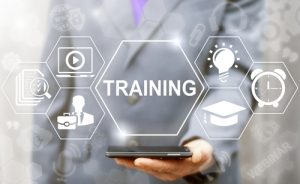 How offline works
The application developer adds function for the learner to download the SCORM package from their system and unzip it onto the phone, then calls into the Offline Mobile SCORM Adapter library with learner information (login/authentication/taking the phone offline/setup), when the learner launches the course the Offline Mobile SCORM Adapter plays the course for the learner.  The Offline Mobile SCORM Adapter stores the learner data in local storage, and the application developer creates a way to pick up the data from local storage and sync it to their LMS backend when the learner's device is online.
If you would like a demonstration of the administration functionality or for more information