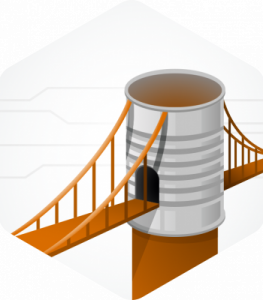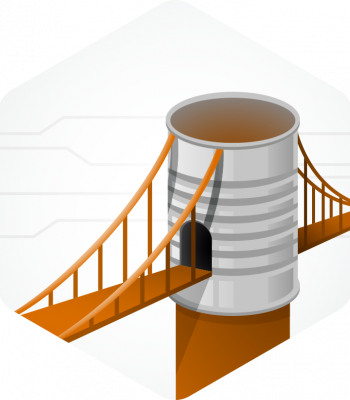 Collect The Learning Experiences That Matter To You
Learning happens everywhere. Are you prepared to track it?
xAPI Bridge provides you with everything you need to start your xAPI project today!
xAPI Bridge is a fully conformant and validated Learning Record Store with data integration and customization features. xAPI Bridge comes complete with a layer for accepting and parsing statements; we call it the Content Statement Processor (CSP), as well as a Learning Record Store for storing those statements and reporting on the later.
xAPI Bridge provides you with a completely custom scriptable in-application way to move data to other systems, like a LMS or another LRS, in real-time. With xAPI Bridge you can chop and slice statements into their various parts, in real-time, and send them along to a Learning Management System or another Learning Record Store. 
JCA Solutions currently offers the xAPI Bridge for multiple environments:
xAPI Bridge meets the current xAPI testing suite standards.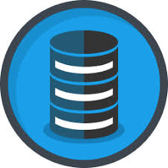 On-premise installation
This option allows you to purchase and run the xAPI Bridge on your own hardware and network. Great for high usage environments or when you need to serve your solutions behind a corporate firewall.
Call 321-296-8166 For Pricing
Cloud-hosted solution
Let JCA Solutions host your system. All of our installations use Amazon S3 cloud storage for maximum security, scale-ability, and reliability.
Call 321-296-8166 For Pricing
About the Experience API (xAPI) Standard
The Experience API (xAPI) is a new specification released by ADL for learning technology. It is also known as Tin Can API.
It differs from SCORM in that it works from a server-side perspective, does not require an LMS or JavaScript to record learning experiences, and is much more flexible and less restrictive.
Additional xAPI Bridge Features
Comes with open license to use and modify code
No monthly, yearly, or per user fees
Comes with five hours of implementation support
Require additional features? Contact us at support@jcasolutions.com!