SECTION 508 ACCESSIBILITY COMPLIANCE AND TESTING
What is 508 Accessibility?
Partners Resource Network says it best; "Section 508 is a component of the U.S. Rehabilitation Act of 1973, and was strengthened in the Workforce Investment Act of 1998, which mandates that all electronic and information technology produced and disseminated by federal agencies be accessible to persons with disabilities. This includes software and Web pages sponsored by the federal government." Quoted from this link.
From a technical perspective this also means that those users with no access to speakers are "functionally" deaf, and those users using older monitors and browsers may not see all the available colors and highlights on a document, because of the limitations of the hardware and software, not the limitations of the individual. And that is the importance of 508.
To learn more, visit Section508.gov.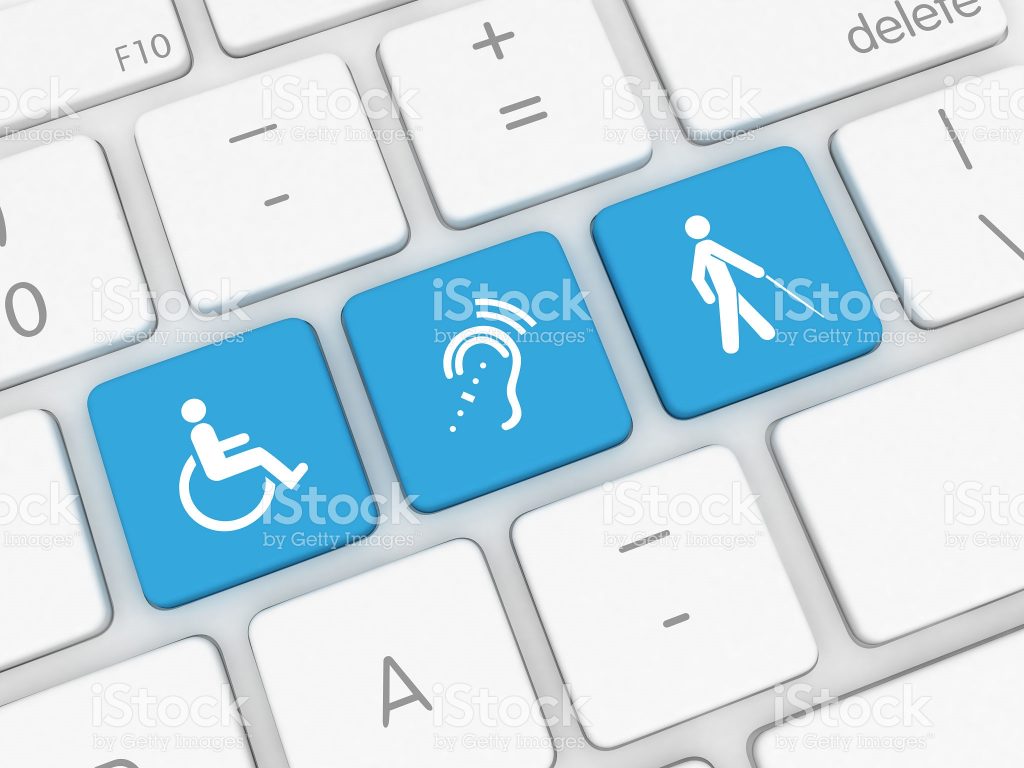 NEED SOME CONTENT FOR HERE
WHAT JCA SOLUTIONS OFFERS
JAWS Testing
Web Content Accessibility Guidelines (WCAG) conformance evaluations
Determination of relevant conformance levels of WCAG 1.0
Suggest relevant testing tools
Complete 508 validation services
We examine all pages with CSS on and off, in gray scale mode, with graphics turned off (not displayed) as well as a host of other checks to ensure that all individuals may experience the content in a useful and meaningful way.
Give us a call today at 1-800-305-8159, and let JCA Solutions assist you on your next project.
FREQUENTLY ASKED QUESTIONS
508 Accessibility Compliance
Q:What information do I need to provide JCA Solutions in order for you to generate a quote?
A: Answering the following questions gives us a good platform to work from.
1) What format is your content in (PDF, HTML, Word, FLASH, etc.)? If it is web-based, is there a target internet browser and internet browser version?
2) Do you know the conformance level your customer is interested in complying with?
Conformance Level "A" : all Priority 1 checkpoints are satisfied;
Conformance Level "Double-A" : all Priority 1 and 2 checkpoints are satisfied;
Conformance Level "Triple-A" : all Priority 1, 2, and 3 checkpoints are satisfied;
3) Do you know what screen reader(s) your client is interested in testing against? We use JAWS, where appropriate.
4) Would you like a report of the 508 issues that we encountered and resolved during the process, along with the corrected 508 content, or would you just like the corrected 508 content as the delivery?
5) Have you already agreed on a delivery timeline with your client? If so, please advise.
Answer as many of the questions as you can. If you do not have the answers, that is ok.