JCA Solutions specializes in optimizing websites and web applications for mobile devices using HTML5 and advanced JavaScript frameworks.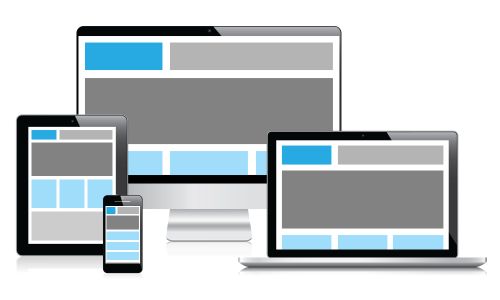 We take an approach called "Adaptive User Interface (AUI)" design which is very similar to "build once and deploy many". Not only does this allow your web deployed applications to run on mobile devices, but this also ensures that they will perform equally on all browsers.
Since Flash content is unavailable on most mobile devices, your site and/or app will be required to be built with HTML5 and content will need to be properly sized and positioned for the best experience possible for your mobile users.
Need HTML5 Development Assistance?
Contact us today and let JCA Solutions assist you on your next project.