Be SCORM Informed: Since 2001, government agencies, international companies, and organizations have benefited from our SCORM training programs and you can too.
Learn from the Authorities: JCA Solutions specializes in SCORM and you can benefit from our knowledge by tapping into the value of our training classes, books, white papers, and speaking engagements.
What makes our classes unique?
JCA Solutions offers a unique Hands-On approach to SCORM training. Our goal is to enable our students to become SCORM implementers. As part of the class tuition students are provided with the tools needed to successfully implement SCORM code in any environment.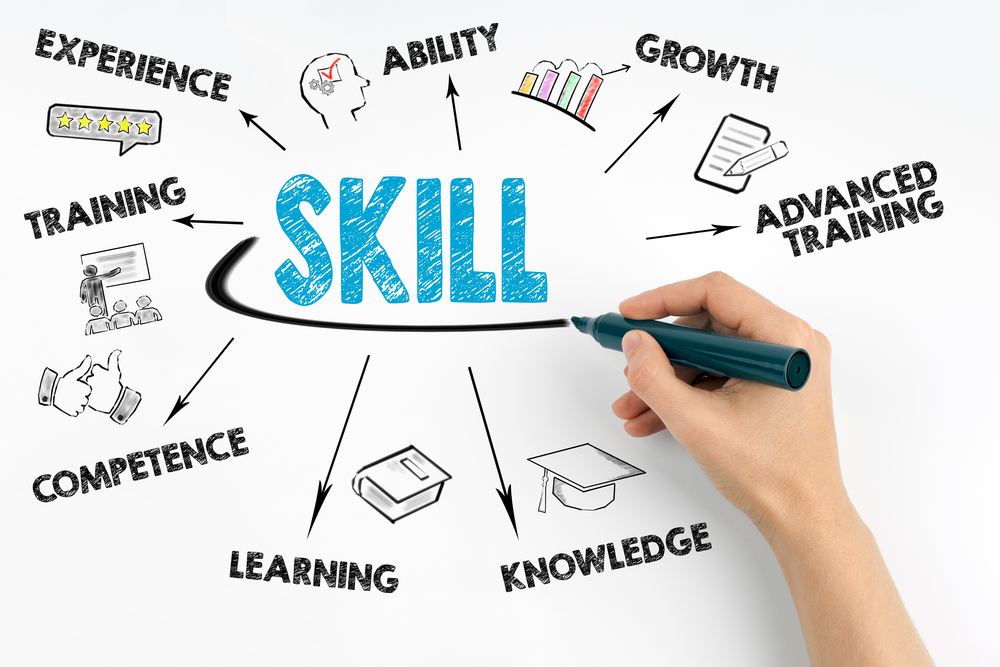 WHAT KIND OF TRAINING DO WE OFFER?
JCA Solutions offers training classes on SCORM 1.2 and SCORM 2004.
If you are interested in participating in our web-based training,
please select a version below.

---
SCORM Courses (E-Learning) – Paid
SCORM 1.2 Course
SCORM 2004 Course