Need SCORM Intergration? Here Are The 4 Benefits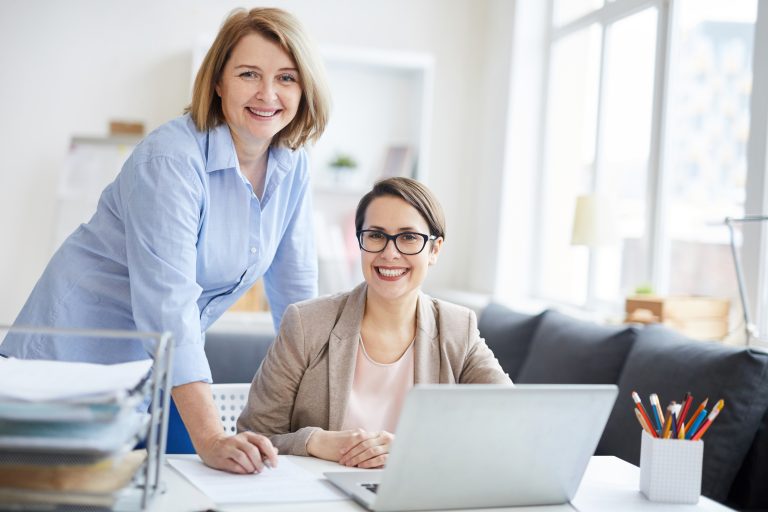 Reap the Benefits of SCORM Integration Without Replacing Your LMS — or Your Content
In many areas of business, including learning and development, decision-making is moving from "following your gut" to a data-driven and evidence-based approach. That's one of the more compelling arguments for choosing a learning management system (LMS) with SCORM integration — or adding a SCORM adaptor.
It's not the only reason, though. Read on to discover additional reasons to consider SCORM integration for your eLearning content.
4 benefits of SCORM integration
SCORM integration enables you to collect data on learners' progress and performance. Delivering training is only a start; L&D teams need to know whether learners are engaging with the training, completing it — and learning from it. For that, they need data. With SCORM, you can set parameters for success, for example, a minimum amount of time a learner has to spend on training to have "completed" it or a minimum passing score on an assessment.

SCORM-compliant content is, at least in theory,

LMS-agnostic

. That makes migrating content to a new LMS or adding content to your LMS easier, which in turn provides greater learning opportunities. An LMS that has full SCORM integration can use third-party content from an enormous variety of eLearning vendors. And an eLearning content creator can easily repurpose and reuse content, customizing it for different target audiences or clients, without having to tweak coding; the content runs in any SCORM-compliant LMS.

SCORM-compliant learning products can be packaged together in a SCORM-compliant LMS to provide a coherent curriculum for learners. Courses, assessments, and exercises can be packaged together to provide a single enrollment — and tracking of learners' engagement, progress, and performance of the package as a whole. This makes recordkeeping much easier for learning administrators.

SCORM-based authoring tools make it easier to enhance eLearning content. Adding quizzes and interactive activities, embedding videos, and more is easy with SCORM-compliant eLearning authoring tools, for example. These features can make content more fun and engaging — and more memorable — for learners.
Not all eLearning is SCORM-compliant 
Not all high-quality, engaging eLearning is SCORM compliant, of course. Think about mobile microlearning apps or content developed for a non-SCORM LMS.
Creating SCORM content can be costly. Smaller organizations may not want to purchase an expensive authoring tool license to create their in-house eLearning. In addition to their cost, authoring tools have a learning curve. Investing time and money to create SCORM eLearning may not pay off for a small organization or one with limited training needs.
An organization with a library of legacy non-SCORM content might also worry about resources: It can be costly and time-consuming to convert existing content to work in a SCORM LMS.
And even among SCORM-compliant LMS platforms, there are times when specific content won't work on a particular LMS. Tweaking your eLearning ecosystem to ensure that all of your content will work for learners when and where they need it presents yet another set of headaches for the learning and development (L&D) team.
Love your non-SCORM LMS or content?
If SCORM integration is the goal, where does that leave organizations who are happy with their current LMS or content management system — which is not integrated with SCORM? And what about those that have libraries of non-SCORM content?
In need of a SCORM adaptor, that's where.
SSLA, the Simple SCORM LMS Adaptor, from JCA offers the best of both worlds. Keep your LMS — and play SCORM courseware. Keep your content — and use it on a SCORM LMS. Rather than replacing costly eLearning or going through the process of choosing, purchasing, and deploying a new LMS, perform a SCORM integration.
A simple solution, transparent to users
The SSLA from JCA is easy to deploy, and end-users don't have to do a thing — they won't even know it's there. Content will run seamlessly. It works with SCORM version 1.2 or 2004 and is compatible with any database or server. The JavaScript adaptor is self-contained and designed to solve your integration issues. To learn more — and solve your SCORM integration issues once and for all –- contact the experts at JCA Solutions today.