Let our award-winning, process-oriented team work with you to find the best solution to your e-learning conformance needs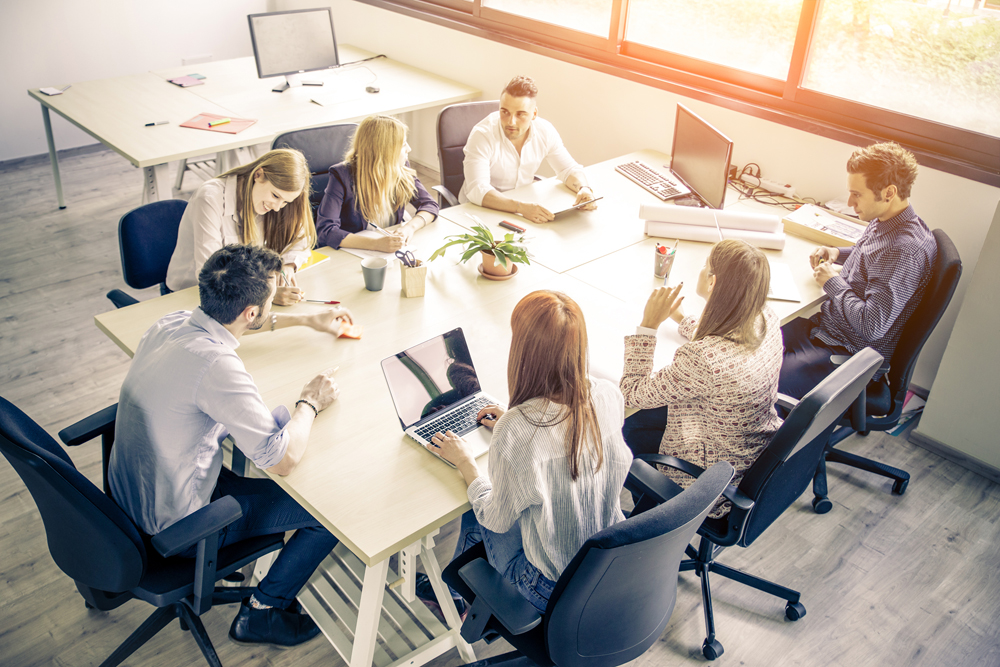 You won't find anyone who knows more about SCORM than JCA Solutions. We started when SCORM started in 1997 after one of our founders helped develop its first metadata specifications along with being named researcher of the year for his contributions.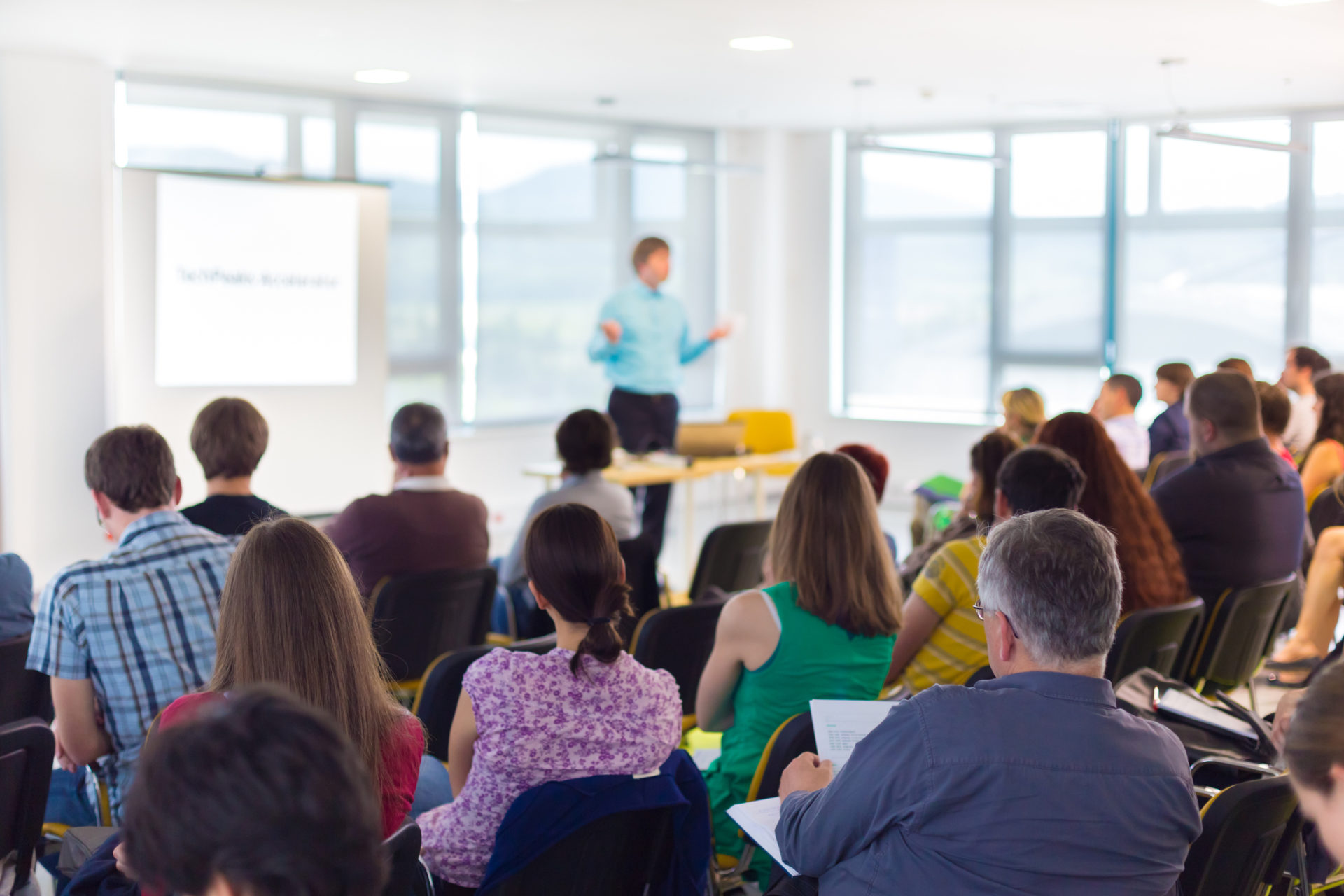 Since 2000, government agencies, international companies, and organizations have benefited from our SCORM training programs.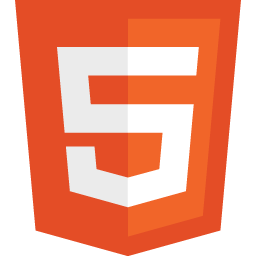 JCA Solutions specializes in optimizing websites and web applications for mobile devices using HTML5 and advanced JavaScript frameworks. We take an approach called "Adaptive User Interface (AUI)" design which is very similar to "build once and deploy many".